Aiden Jorgenson
Oklahoma + Technical Service & Support throughout USA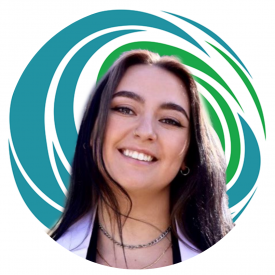 Based out of: Florida
Education: Aiden has a bachelor's degree in environmental science and a minor in atmospheric and oceanic science.
Prior Experience: Before joining MANTECH, Aiden worked in environmental research and technical consulting.
"I decided to join MANTECH as I was drawn to the friendly and relaxed nature of the company culture and because I support the work MANTECH is doing to implement more environmentally friendly practices into lab equipment development and manufacturing. I enjoy being able to utilize and build on the knowledge obtained in my undergraduate program while also gaining a better understanding of the technology and business-related side of the industry."
Keep in touch. Connect with Aiden on LinkedIn.