Harrison Cassidy
Yukon, Nunavut, Northwest Territories, British Columbia, Alberta, Saskatchewan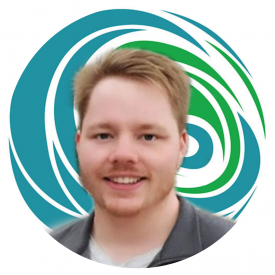 Based out of: Edmonton, AB
Education: Harrison completed his Bachelor of Science degree with a double major in chemistry and biology at Acadia University followed by a Master of Science in chemistry from McGill University.
Prior Experience: Before joining MANTECH, Harrison was a Technical Sales Representative in the inorganic sector.
"I enjoy problem solving and the satisfaction that comes with providing great customer service. The decision to join MANTECH was made easy with the emphasis on employee wellbeing and customer support. I enjoy travelling and am excited to visit, meet new people and learn about the novel aspects of each lab. In my free time I enjoy running, playing tennis, skiing, video games and all-things tech related."
Keep in touch. Connect with Harrison on LinkedIn.