Lauren McMillan
Alberta, Saskatchewan, Manitoba, British Columbia, Yukon, Northwest Territories, Nunavut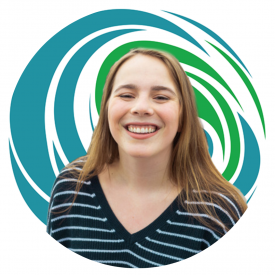 Based out of: Calgary, AB
Education: Lauren graduated from the University of Victoria with a Bachelor of Science in biochemistry and the University of Calgary with a Master of Science in developmental biology.
Prior Experience: Lauren is looking forward to bringing her experience in research, project management, and customer service. She looks forward to learning more about the business aspect of the industry.
"I am excited to bring my experiences to the MANTECH team, and I look forward to helping industries in my region. In my free time I enjoy swimming, cycling, and knitting. A fun fact about me is I used to be a national level competitive swimmer, so water quality has always been very important to me."
Keep in touch. Connect with Lauren on LinkedIn.