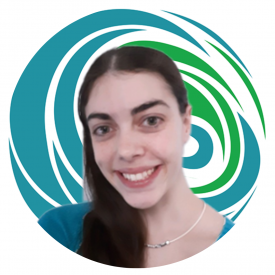 Support Focus: Erin mainly provides software and method application support. If hardware works, but something else isn't, Erin is able to work with customers to resolve the issue.
Education: Erin graduated in 2020 for Bio-Resource Management, majoring in Environmental Management. She is currently an environmental professional in training with ECO Canada specializing in environmental management and water quality.
Prior Experience: Erin's previous work includes client services and working in the integrative biology lab for the impacts of algae on daphne growth.
Her hobbies outside of work mainly include hiking, traveling (even volunteering in Cambodia twice before the pandemic) and reading.
Keep in touch. Connect with Erin on LinkedIn.