PeCOD® Analyzer: Trusted, real time Chemical Oxygen Demand & Biochemical Oxygen Demand for the pulp & paper industry
Benefits:
Fast & accurate results in 15 minutes

Mercury & Dichromate FREE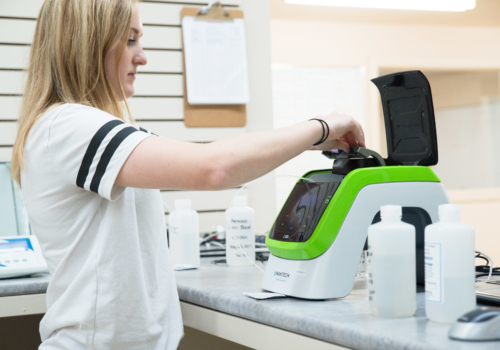 Arauco, a Chilean pulp and paper company, has been using a PeCOD® Analyzer in full-scale operations since 2013. As a result, the company has reduced the use of hypochlorite in its bleaching processes with no loss of product quality, and decreased the amount of organics in its wastewater stream. The net result was a further reduction in chemicals and energy used in water treatment that saved the company US$3 million in the first year. To learn more, read the case study.