Jake Danhausen
Michigan, Illinois, Indiana, Kentucky, Ohio, New York, Pennsylvania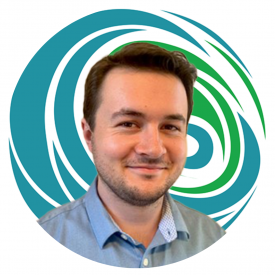 Based out of: Metro Detroit, Michigan
Education: Jake graduated from Oakland University with a Bachelor of Engineering Degree.
Prior Experience: Jake is excited to bring his experience in customer relations, service, and project management to MANTECH and foster impactful relationships.
"I enjoy the hands-on aspect of visiting customer sites and learning how they are using MANTECH systems to generate impactful results for the environment."
Keep in touch. Connect with Jake on LinkedIn.