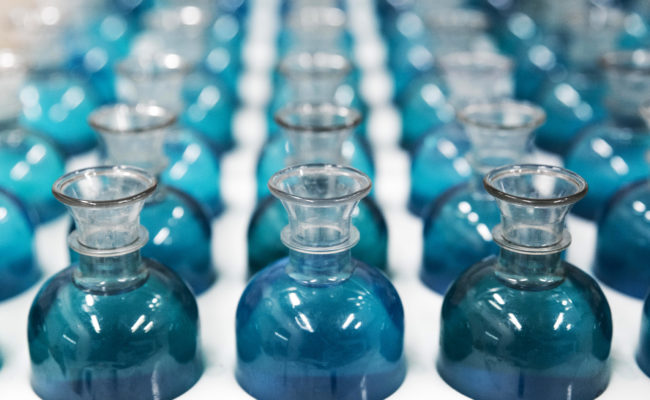 Biochemical Oxygen Demand (BOD) Analysis Solutions
MANTECH has a variety of biochemical oxygen demand (BOD) systems to best suit the needs of your laboratory. Whether you need manual or automated, big or small, simple or complex, MANTECH can create the ideal BOD solution for your laboratory. MANTECH's Automated BOD analysis systems are robust, come with easy to use software, and provide accurate results that stand the test of time.
Benefits
Automates the 5-day and 7-day BOD and CBOD standard analysis methods. Conforms to ASTM Standard Methods 5210B, ISO EN 18991 & ISO EN 18992

Eliminates potential for human error by automating up to five pumps for reagent addition

Customizable user interface to simplify operation

Easily manage and prioritize samples during analysis

Quickly identify results with barcoded labels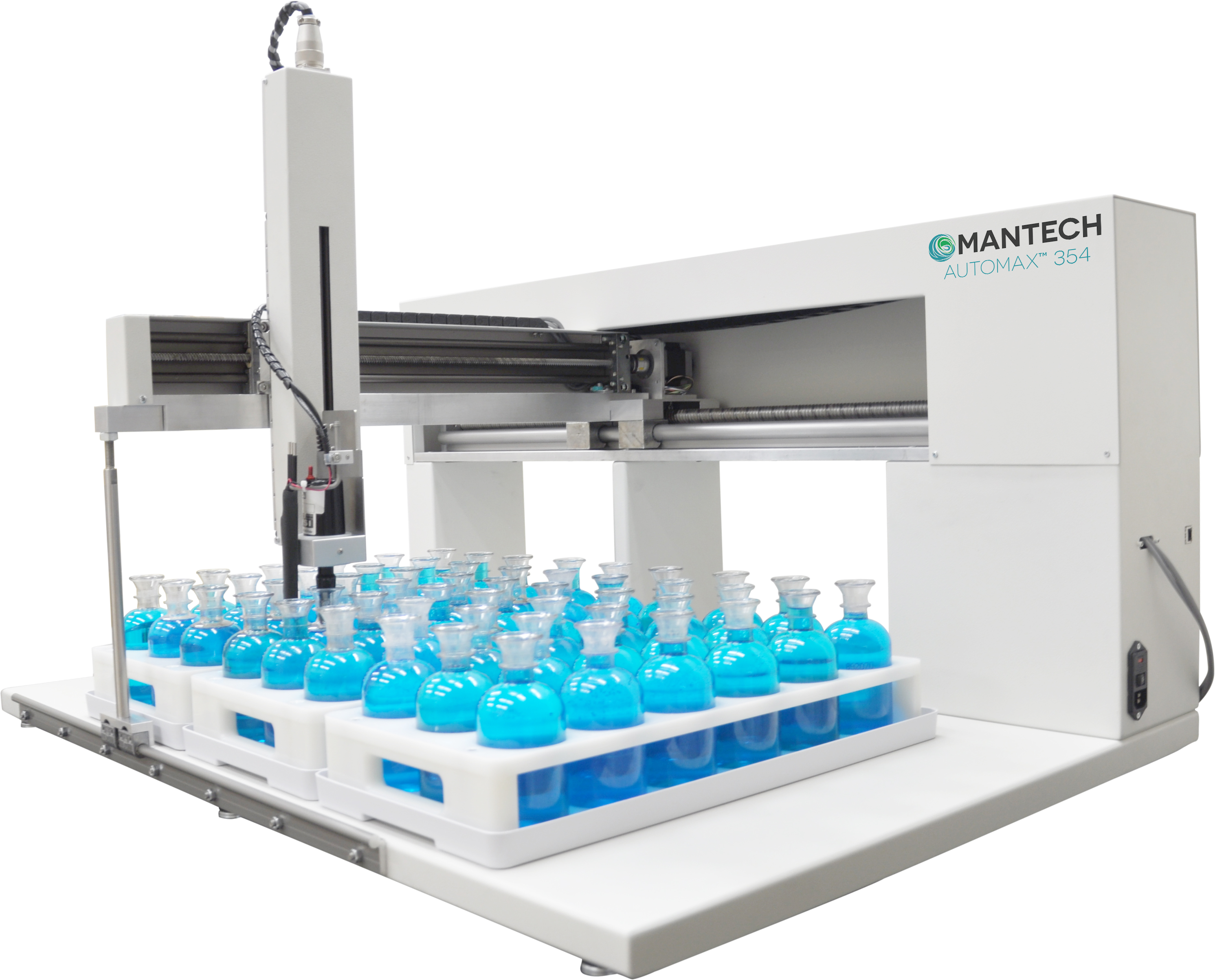 The MANTECH Automated BOD system is an accurate and efficient method to process BOD and CBOD. I have found it especially handy with large sample loads. The most impressive part of MANTECH is the irrefutable customer service. If there is ever a question, problem, or any form of maintenance, these are the people I would want helping me.
What I like most about the instrument is that it allows me to have the freedom to do other things.
The system gives us a safer environment and equipment, increased capacity, the ability to automatically deliver the dilution water, updated software and better usage of analyst time.
Models and Specifications
All of our systems can be customized to suit your needs. Contact us for more information.
Frequently Asked Questions
Visit the BOD system resource database