Meet our Technical Representative Team
We are excited to introduce our Technical Representative Team conveniently located throughout Canada and the United States. As our team continues to grow, so does our commitment to provide our valued customers with quick and quality sales and service assistance.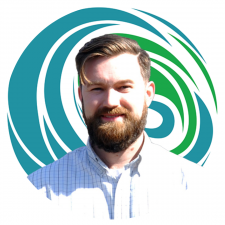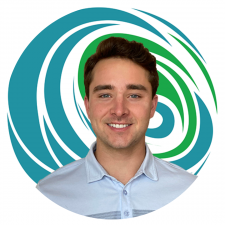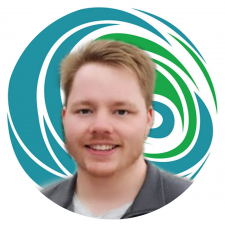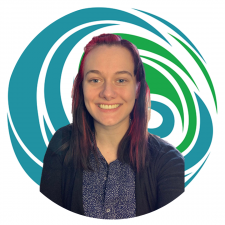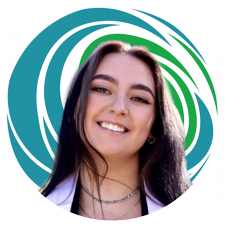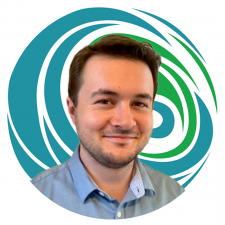 US & Canada
Sales Territories
Want to learn more? Contact us.
Fill out the form to get in-touch with our team.
Located outside Canada or the United States? Visit our Distributors page.