Maintain Your MANTECH
To keep your MANTECH system in top shape for years and years to come, MANTECH recommends regular service and maintenance. MANTECH offers a wide range of services to ensure your MANTECH system is optimal performance including:
Preventative maintenance (on-site or remote)
Extended warranty
Module repair
On-site service visits
Urgent remote support
Module exchange program
Loaner equipment
Moving and re-installation

Get in contact with our service team today for more information!
Preventative Maintenance Options
Reduce Risk of Downtime and Optimize Operation
Annual maintenance is recommended to MANTECH system to ensure optimal performance and trouble-free operation. Preventative maintenance visits include inspection, cleaning, calibration, and replacement of consumable parts (included in MANTECH's PM kits). MANTECH offers flexible single- and multi-year options for one or multiple customer's systems, including:
On-Site Preventative Maintenance
A member of MANTECH's team of regional Technical Representatives located throughout the U.S. and Canada will come on-site to interact face-to-face with your team and perform all necessary maintenance to your system.
Remote Preventative Maintenance
A MANTECH representative will remotely connect with your team to provide a detailed, step-by-step walkthrough of system maintenance to same quality of an on-site visit.
Get a Service Agreement Today For Added Savings!
5% discount on PM service parts

15% discount on additional serviceable parts during scheduled PM visit

15% discount emergency visits, in-house service and loaner modules

Complete evaluation of methods, as required

Perform software maintenance, as required

Additional training if required (time permitting)

No charge telephone and web-based support
For added peace of mind, ask about out extended warranty options!
Extended Warranty
For Added Peace of Mind on Your Investment
As a standard, MANTECH instruments are warrantied for a period of one year. For added peace of mind, MANTECH offers single or multi-year extended warranty options for coverage of one or multiple of customer's systems.

Included With Your Extended Warranty:
Annual preventative maintenance visit
NO charge telephone or remote support
NO charge loaner equipment
NO charge replacement parts
NO charge repair of faulty equipment
Emergency On-Demand Services
MANTECH systems are often referred to as 'workhorses' and one customer even said they're "built like a tank!" however, we understand customers may require assistance from our team. Our highly trained support team is here to help with on-demand services, loaner equipment and exchange program to ensure you do not experience downtime.
Urgent Demand Repair
For immediate support, MANTECH offers remote connection live to perform a diagnosis. Ultimately, at the discretion of MANTECH and in consultation with the customer, MANTECH will determine the best course of action and develop a plan (utilizing remote tools and in-field representatives) to get you back up and running.
In-House Demand Repair
Ship your module to MANTECH for diagnosis and repair by our in-house technical team. To mitigate any downtime while our team is working on your module, a loaner module can be shipped promptly to our customers (subject to availability) – which is made easy by MANTECH system's modular design allowing for easy plug-and-pay.
Why Wait? Take Advantage of Our Exchange Program
Instead of waiting for your module to be repaired by our team request an exchange module. MANTECH's exchange program is ideal for:
Saving on shipping costs
Mitigating downtime
Get same year or newer module
Guaranteed 6 months warranty on module

Moving or Re-Installation
Are you planning on relocating to another building? Transferring a system to another site or area in your lab? Have a MANTECH representative come on-site to pack and/or unpack your instrument or even connect remotely with our team to walk you through the process every step of the way.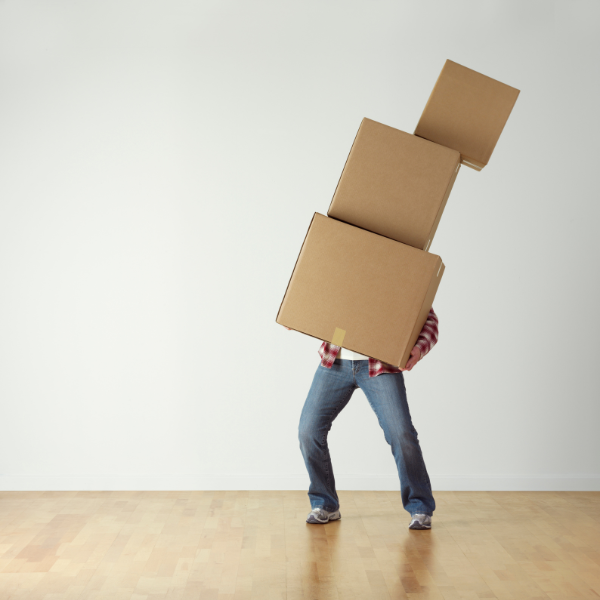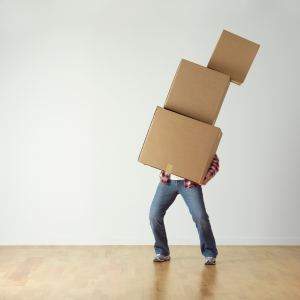 Locate Your Regional MANTECH Technical Representative
MANTECH has entire team of full time Technical Representatives conveniently located throughout Canada and the United States. As our team continues to grow, so does our commitment to provide our valued customers with quick and quality sales, service and support assistance.