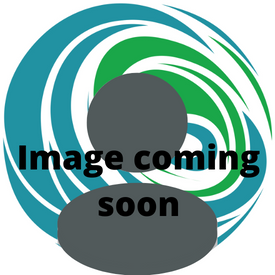 Support Focus: Allison supports customers with installation, training and general technical support.
Education: Allison received her Bachelor of Science in Chemistry and Master of Science degree in Electrochemistry from the University of Guelph.
Prior Experience: Before joining MANTECH, Allison had worked on research and development for environmental chemistry applications.
Some of her personal hobbies include gardening and spending time with her cat and dog.
Keep in touch. Connect with Allison on LinkedIn.