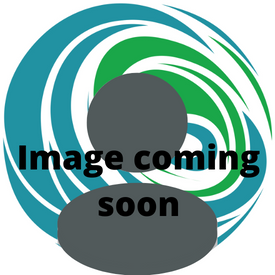 Support Focus: Kevin's area of expertise is in QC, support (application & software), and service. His support focus is on existing and new software packages: PC-Titrate, PC-BOD, MANTECH Pro, & BOD Pro, (i.e. database errors, bugs, etc.), as well as, hardware issues (i.e. communication & technical issues, hardware malfunction & troubleshooting etc.).
Education: Kevin attended the University of Ottawa where he received his Bachelor of Science in Pharmaceutical Chemistry with a minor in Biological Sciences.
Prior Experience: MANTECH is his first company working in this field.
Kevin recently became a dad!
Keep in touch. Connect with Kevin on LinkedIn.