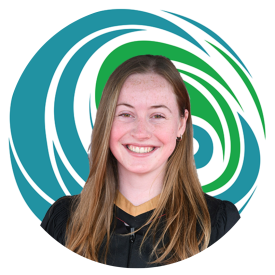 Support Focus: Quality control as well as technical and software support with MANTECH Pro systems.
Education: Laura completed her Bachelor of Science in Chemistry in 2020 from the University of Guelph. This was followed by her Masters in Applied science in Environmental engineering also at the University of Guelph.
Prior Experience: This is her first role in the field.
Her hobbies outside of work mainly include playing soccer, ultimate frisbee and rock climbing as well as photography.
Keep in touch. Connect with Laura on LinkedIn.