We make water, soil, and food quality analysis faster, simpler, greener and more informative.
Based in Guelph, Ont., Canada, MANTECH manufactures innovative water quality analysis systems that help industrial facilities, laboratories and utilities deliver clean, safe water and protect the environment.
MANTECH's portable, online and laboratory systems are easy to use and deliver fast, accurate results without the use of harmful chemicals, providing sustainable water quality solutions that are trusted in more than 52 countries. MANTECH systems analyze thousands of samples every day in industrial and municipal wastewater facilities, pulp and paper mills, food and beverage manufacturing plants, laboratories and municipal drinking water treatment plants.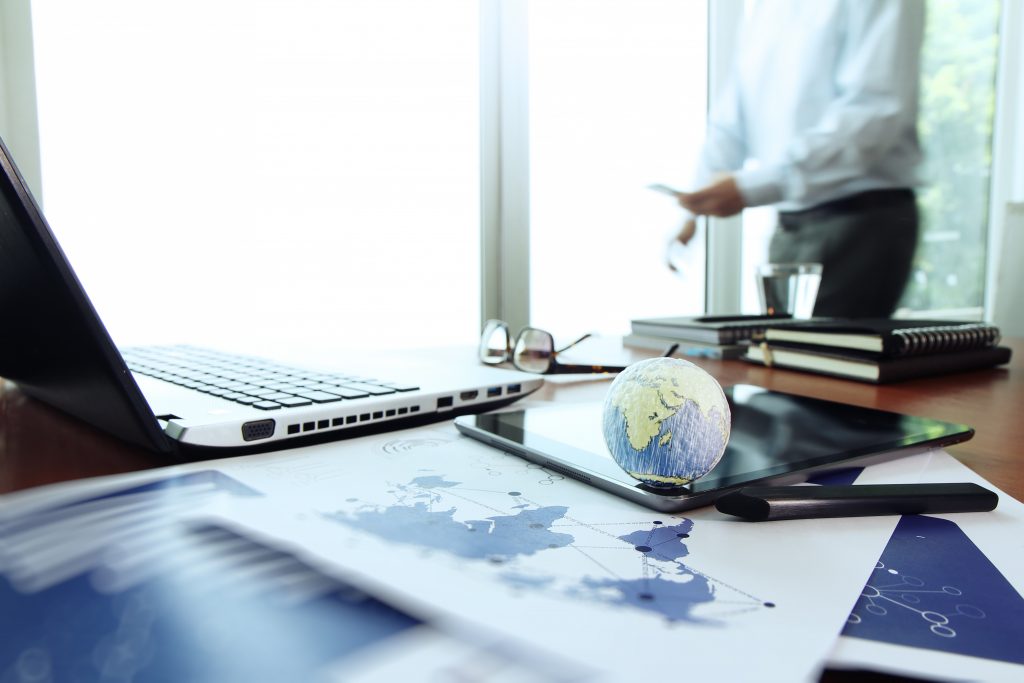 MANTECH Mission Statement
MANTECH manufactures analyzers for water and soil testing. Our mission is to generate the highest quality results, in the shortest amount of time, with green methods, using simple and smart analyzers.   As a result, our customers will have significant positive economic and sustainable impacts on their businesses and communities.
COD, BOD and NOM results in 10 minutes
The PeCOD® Analyzer is MANTECH's novel photoelectrochemical system for analyzing chemical oxygen demand (COD). It is also an effective tool for monitoring biochemical oxygen demand (BOD) and natural organic matter (NOM). The PeCOD® green-chemistry technology accurately measures and analyzes organic pollutants in less than 10 minutes without the use of dichromate, mercury and other harmful chemicals. Learn more about the PeCOD® Analyzer.
MANTECH is also a leading manufacturer of automated and manual systems for BOD, multi-parameter and titration analysis of soil and water samples.
MANTECH systems enable utilities and industry to make impactful decisions that deliver profitability and sustainability while protecting the environment and public health. Learn more about our analysis systems.