PeCOD
®
Industrial Wastewater Solutions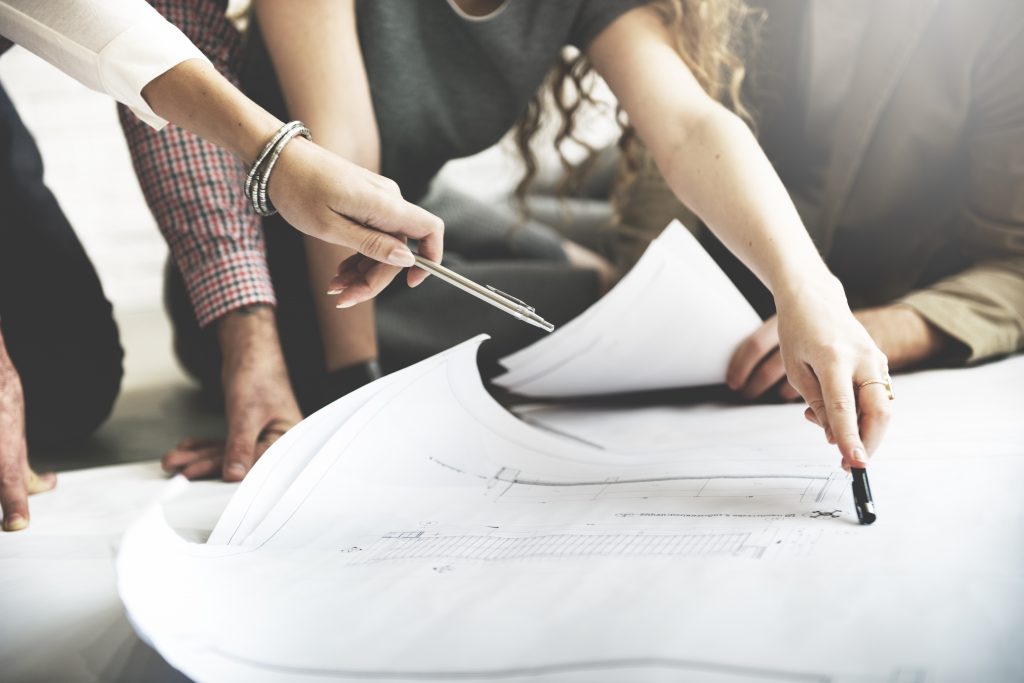 PeCOD® is revolutionizing COD analysis at industrial facilities. There is no need to operate "in the dark" due to a lack of information; with PeCOD® you have COD results and accurate BOD estimates in a matter of minutes versus days or hours. This is why leading industrial manufacturers from around the world are turning to PeCOD® – because time is critical when dealing with regulatory compliance, optimization of on-site wastewater treatment processes and facility operations.
In addition to rapid COD results, industrial sites benefit from the exceptional correlation between COD and BOD that the PeCOD® technology offers. The system provides accurate BOD estimates in just minutes and there is no need to wait up to 5 days for BOD results to make critical process decisions.
For waste-receiving stations, the rapid analysis of incoming COD of tankers and drums means that the driver can be given a COD ticket at the time of delivery, and customers can be accurately charged for the COD of their waste. Wastewater treatment processes can be adjusted based on the variable loadings of COD and BOD that are delivered to the facility to help ensure discharge compliance.
With tightening effluent discharge regulations, many industrial facilities are selecting the automated PeCOD® systems, which can either continually monitor COD or take samples at preselected intervals. With continuous COD sample points, better correlations can be made between effluent discharge quality and plant operations.
PeCOD® can play a vital role to help implement, measure and prove the effectiveness of corporate sustainability programs dealing with water quality and source water protection.
PeCOD® COD technology is used around the world in a wide variety of industrial settings, including:
Airports

Automotive and parts manufacturers

Chemical producers

Food producers

Beverage producers

Microelectronics facilities

Oil refineries

Petrochemical manufacturers

Pharmaceuticals manufacturers

Power generation facilities

Pulp & paper mills

Steel and metal processing mills

Waste processing and recycling facilities