OPTIMIZE YOUR RESULTS. PROTECT OUR ENVIRONMENT.
MANTECH delivers fast, accurate, green and informative analyzers results for water, soil and food quality analysis to empowering our customers to make significant positive economic and sustainable impacts on their businesses and communities.
Municipal Treatment Plants | Commercial Laboratories | Industrial Wastewater | Breweries | Pulp & Paper Mills | Biogas Production | Agricultural Laboratories
We'll help you find the right analyzers and pricing for your laboratory.
MT Series Analyzers
Environmental Titration and Multi-Parameter Analysis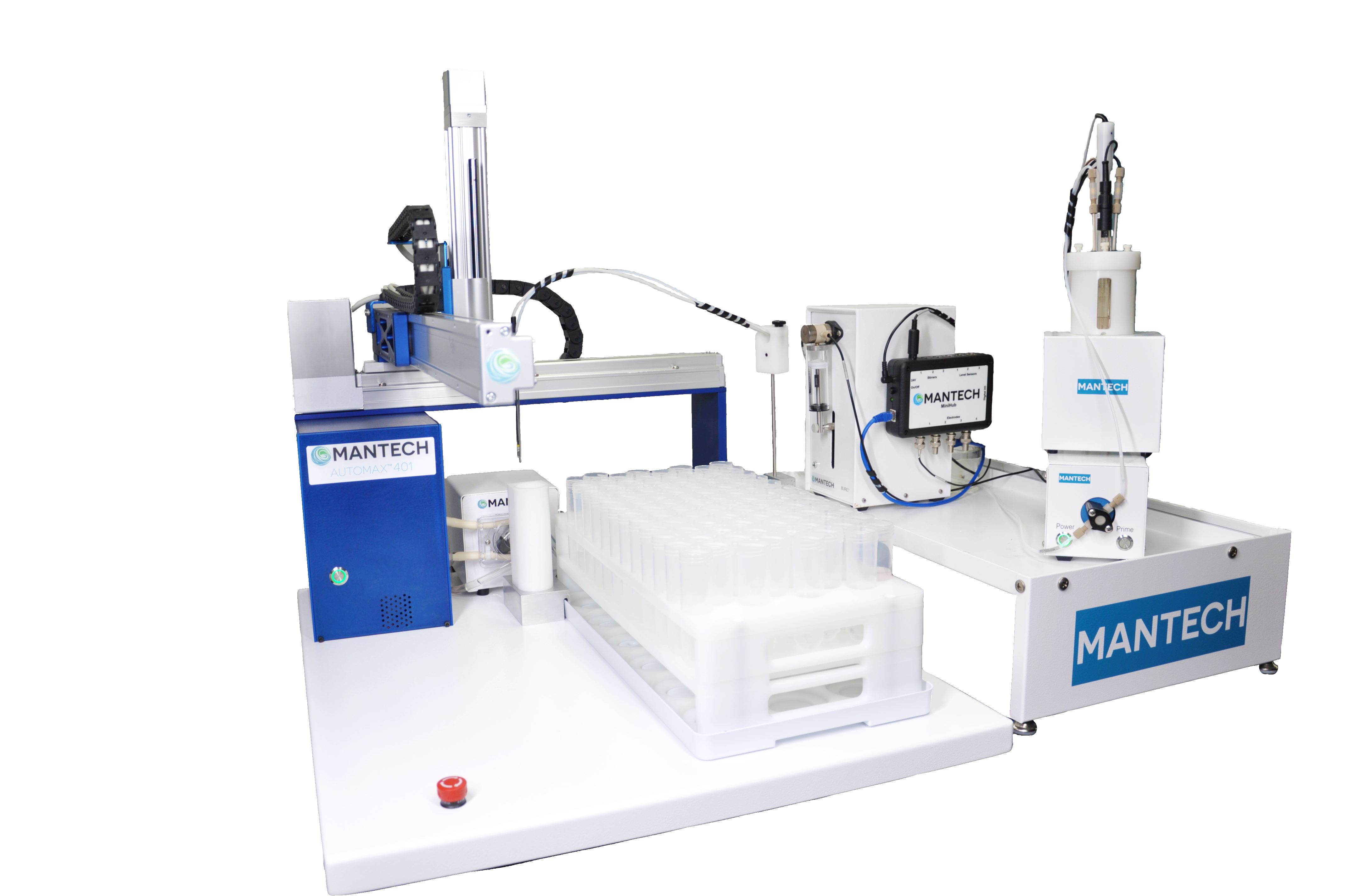 BOD Pro Analyzer
5-Day Biochemical Oxygen Demand (BOD5) Solutions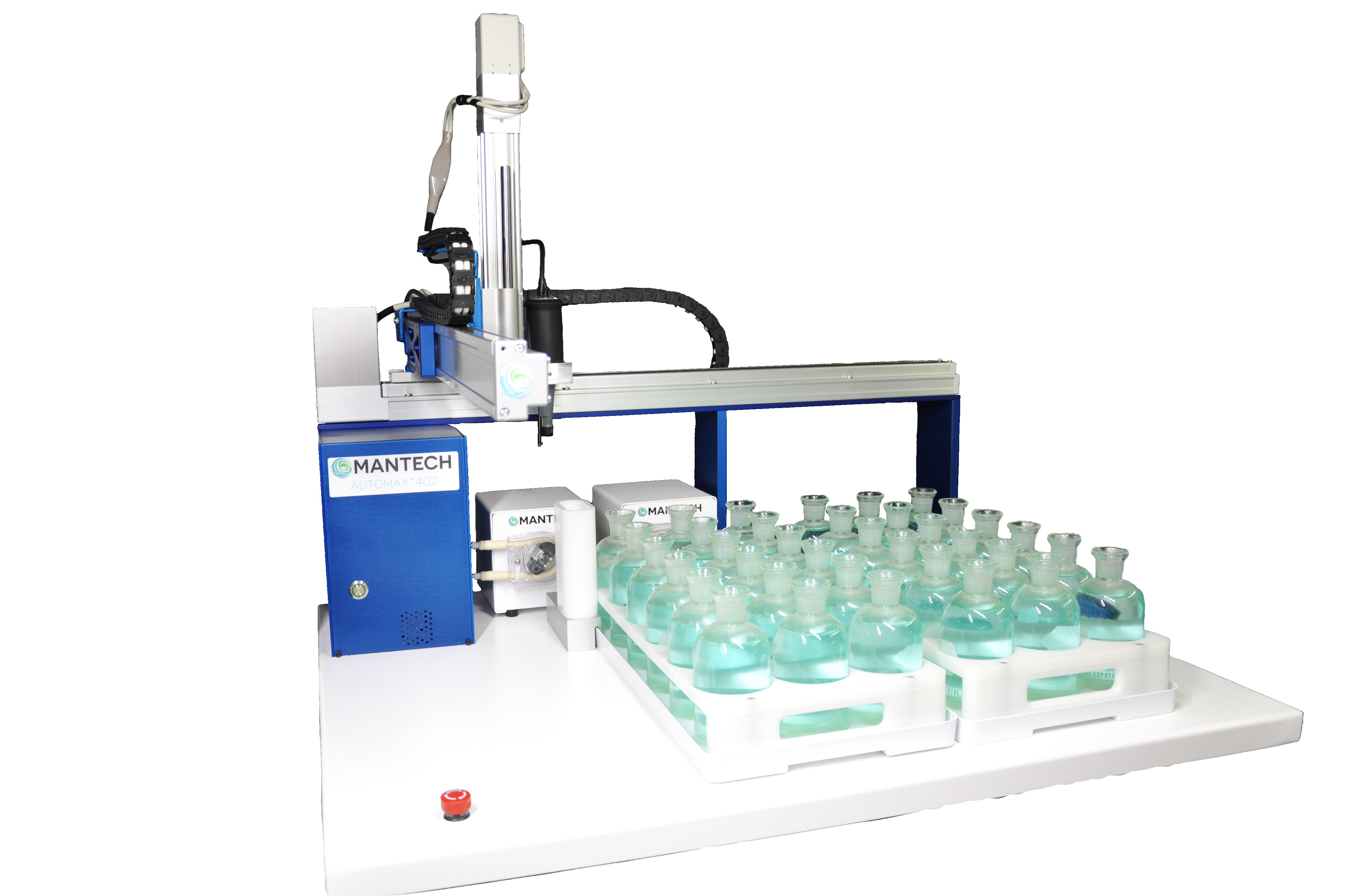 PeCOD Analyzer
10-Minute & Green COD/BOD Analysis
Need assistance? We're here to help.