BLOOM has released a new pilot project case study to improve water management performance in Ontario's craft breweries: Driving Adoption of Innovative Solutions at Ontario Craft Breweries – Demonstrating the Performance and Benefits of an Integrated On-Site Wastewater Management Solution.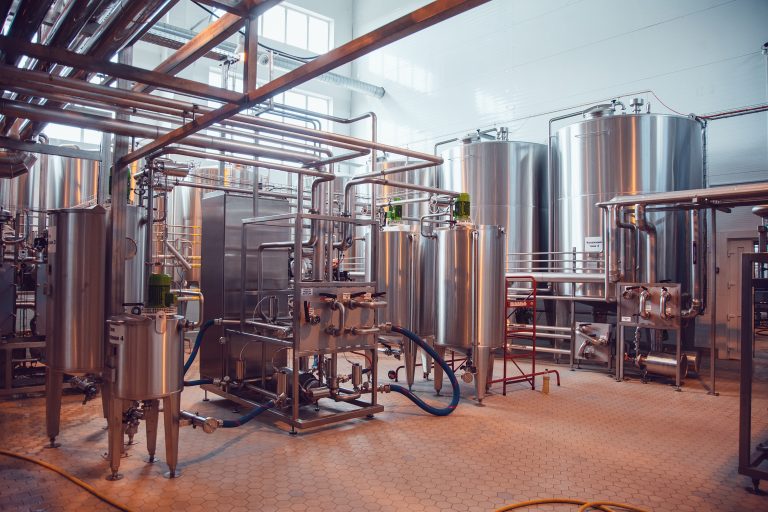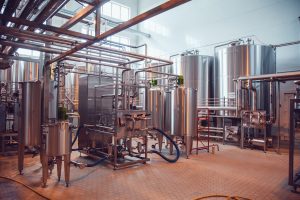 The objective of the pilot was to show that a representative on-site wastewater solution, consisting of both improved source reduction practices as well as treatment technologies, is available and has the necessary performance to meet and exceed wastewater discharge goals.
BLOOM collaborated with three Ontario craft brewers in separate demonstration projects. The representative solution that was piloted in each project was the BRÜ CLEAN SYSTEM developed by Econse Water Purification Systems Inc. (ECONSE). This is a small footprint, modular and chemical free wastewater treatment solution integrating leading-edge process technology components, supported by in-brewery source reduction and design improvements. MANTECH's PeCOD® Analyzer was utilized to provide real time BOD monitoring on-site, and BLOOM also released a case study highlighting the benefits of Real-Time Wastewater Analysis in Food and Beverage Processing.
The case study is relevant for new craft breweries that are at the facility design and equipment selection stage, as well as existing craft breweries that are just beginning to explore water and wastewater reduction programs, or that are looking to improve a well-established program.
Ontario's craft breweries can realize significant benefits from taking a proactive approach to water management. These benefits include: reduced water and wastewater management costs; increased revenues; operational efficiencies; and enhanced community relations.
BLOOM's strategy in the craft beer sector has been to undertake projects to assess and demonstrate a portfolio of complementary approaches and technologies, with the goal to demonstrate to the craft brewing sector, cleantech solution providers, engineering consultants and government, that there are practical and affordable on-site wastewater management solutions for craft brewers.
Following the completion of this pilot project, one of the demonstration host breweries, Sawdust City Brewing Company, announced in April 2017 that it is partnering with ECONSE to install the first full-scale BRÜ CLEAN SYSTEM to treat their brewery wastewater on-site.
According to Rob Engman, President, Sawdust City Brewing Company, "Sustainability in all of our operations is a top priority. Wastewater management is the most crucial issue facing the craft brewing industry in Ontario."
BLOOM has developed the award-winning Water & Beer online platform to make it easier for craft brewers to understand the Ins, Outs and In-Betweens of water management.
This project is funded by Growing Forward 2, a federal-provincial-territorial initiative.
About Water & Beer
: 
an online platform designed to help craft brewers understand the ins, outs and in-betweens of water management and improve their resource management performance.  Water & Beer is the 'go to' resource for craft brewers who recognize that water management is important for their business, their customers and their communities.  BLOOM developed Water & Beer in collaboration with Ontario Craft Brewers, individual craft breweries, government agencies, and clean technology and solution providers – what BLOOM calls the Collective We.
About BLOOM
:
 Making it Easier. Clean and Simple. BLOOM is a recognized and trusted authority on sustainability and resource management practices in Ontario. BLOOM works actively with Ontario industries to find practical and affordable cleantech business solutions that deliver economic, environmental and social benefits.