MANTECH's PeCOD® Analyzer utilizes a UV-activated nanoparticle TiO2 (titanium dioxide) to produce hydroxyl radicals for an advanced oxidation process (AOP). This patented technology rapidly oxidizes all organics without the need to digest hazardous chemicals (dichromate, mercury, etc.,) for over 2 hours.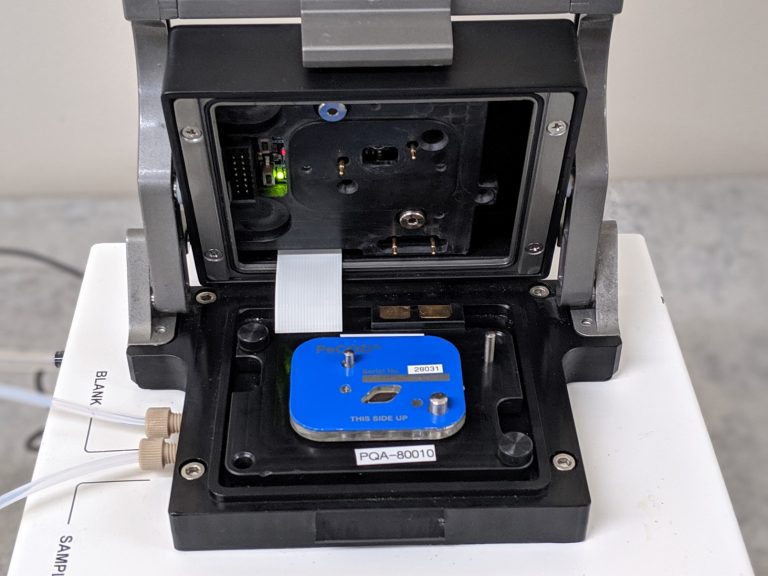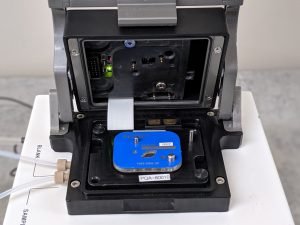 The increase in global population, industrialization and need for water security has fostered a demand for novel technologies related to water treatment and purification. The oxygen demand of a given water matrix can provide useful information on the presence of organic compounds within a sample and can inform decisions on water use and treatment. Traditional oxygen demand measures are time consuming and require the use of harmful reagents. TiO2-based photoelectrochemical oxygen demand (PeCOD) methods offer a faster, more efficient, and accurate alternative to traditional analysis processes.
These methods use TiO2-mediated photoelectrocatalysis (PEC) to oxidize organic contaminants. This paper reviews the recent synthesis methods of TiO2 nanomaterials with respect to electrode preparation in COD sensors, fundamentals of TiO2 photo/photo-electro-catalysis, TiO2 based PeCOD sensors, and PeCOD sensor system cell design. PEC combines photocatalysis with electrochemical methods, which result in improved photocatalytic performance in a variety of applications. TiO2 based PeCOD sensors are promising due to their intrinsic low cost, non-toxicity, chemical stability, and availability in sensing applications. Here in this paper, an innovative PeCOD sensor system cell design system is demonstrated. This review paper aims to provide a scientific and technical overview of TiO2 PeCOD sensor systems implementable for large-scale environmental, soil, and gas sensing applications.
Bastug Azer, B., Gulsaran, A., Pennings, J. R., Saritas, R., Kocer, S., Bennett, J. L., Devdas Abhang, Y., Pope, M. A., Abdel-Rahman, E., & Yavuz, M. (2022). A review: Tio2 based photoelectrocatalytic chemical oxygen demand sensors and their usage in industrial applications. Journal of Electroanalytical Chemistry, 918, 116466. https://doi.org/10.1016/j.jelechem.2022.116466