Follow this link to download a pdf version of this post.
On October 6, 2020, MANTECH acquired ManSci Inc.
ManSci has been MANTECH's distributor for over 10 years.  With this acquisition, ManSci's name has been changed to MANTECH (USA) Inc. and is now a wholly owned subsidiary of MANTECH.  The exceptional ManSci and MANTECH Teams have now joined forces ensuring outstanding quality, service and support to our customers directly from the manufacturer of MANTECH analyzers.  Our North American Team is fully committed to our mission, specifically to "Optimize Your Results and Protect Our Environment." 
All requests for quotes, orders and support are quickly responded to with the following contact points:
Orders:

[email protected]

Quotes:

[email protected]

Support and Service:

[email protected]

General information:

[email protected]

Telephone: 519-763-4245
All pricing remains the same and orders should now be placed with MANTECH.  We are ready to complete vendor registration requirements, simply send requests for information to [email protected].  Ordering directly with MANTECH provides you a one stop shop ensuring efficient fulfillment, shipping and communication.  Orders placed by USD credit cards are welcome.  If required, orders can still be placed with ManSci as well.
About MANTECH
MANTECH has >2,600 analyzers globally providing >600,000 results per day.  MANTECH Systems are known to be robust and trusted to deliver quality results.  MANTECH offers the following automated analyzers for water and soil:
MANTECH Endusers include Environment Canada and Climate Change, US EPA, City of Toronto, Florida Department of Environmental Protection, NYC DEP, Shell, Toyota, ABInBev, Heineken, University of Guelph, and Dalhousie University's Centre for Water Resource Studies.
We continue to appreciate your trust and investment in MANTECH products. We look forward to supporting your automated analysis requirements.
Best Regards,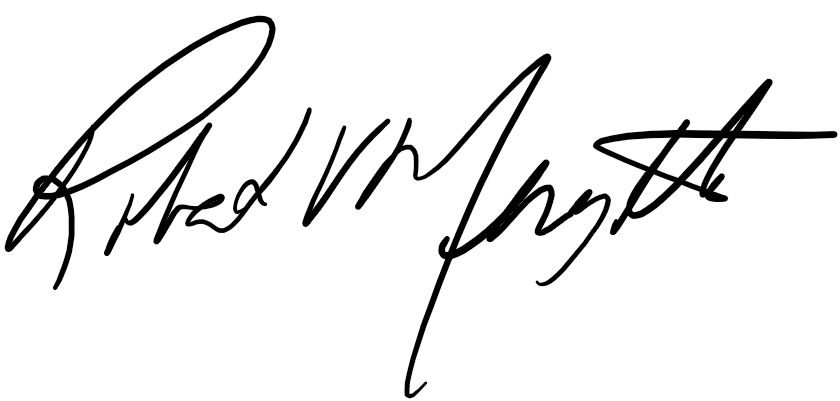 Robert Menegotto
President and CEO