MANTECH is pleased to announce the release of the new T10 Turbidity Meter!
View the T10 Turbidity Meter Technical Specifications here.
Learn the Advantages of the MANTECH Turbidity Flow-Through Cell here.
This new turbidimeter features the longest-lasting lamps of any turbidity meter on the market, with a choice of either White Light or Infrared light sources. The T10 utilizes a USB connection for both power and communication and can be easily integrated with MANTECH MT-Series systems to be fully automated alongside other parameters such as pH, conductivity, and alkalinity.
Through the use of AA batteries and a carry-case, the T10 becomes portable allowing for use around the lab, or out in the field. Results can be saved, then transferred to a computer via the USB connection.
T10 Turbidity Meter Features
–          Improved Low-End Precision
–          Rapid, Customizable Analysis
–          Splash-Resistant Casing
–          Reduced Bench Space (10x20cm)
–          User-Friendly Guided Calibration in < 1min
–          MANTECH's Flow-Cell design uses <40mL sample volume
–          Full automation capabilities on batches of samples when linked with MANTECH MT-100 (pictured below)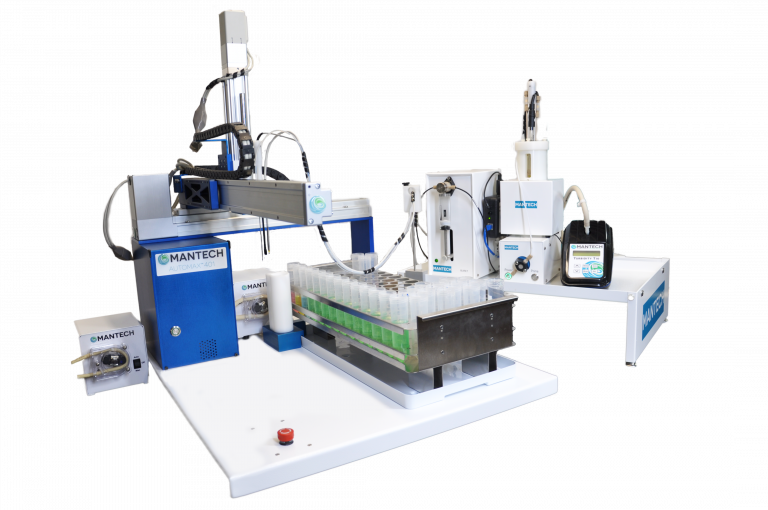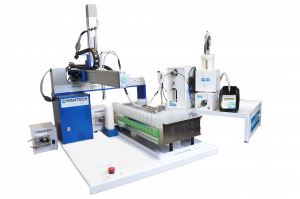 View this post as a downloadable pdf here.