Improved Wastewater Treatment & Mill Performance with New COD Monitoring Technology
MANTECH's mission is to generate the highest quality results in the shortest amount of time with the goal of enabling our customers to have significant positive economic and sustainable impacts on their businesses and communities.
| PeCOD | A Nanotechnology Based Approach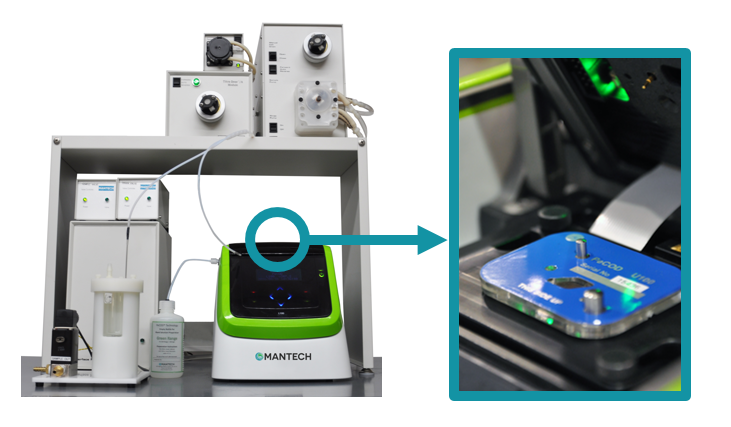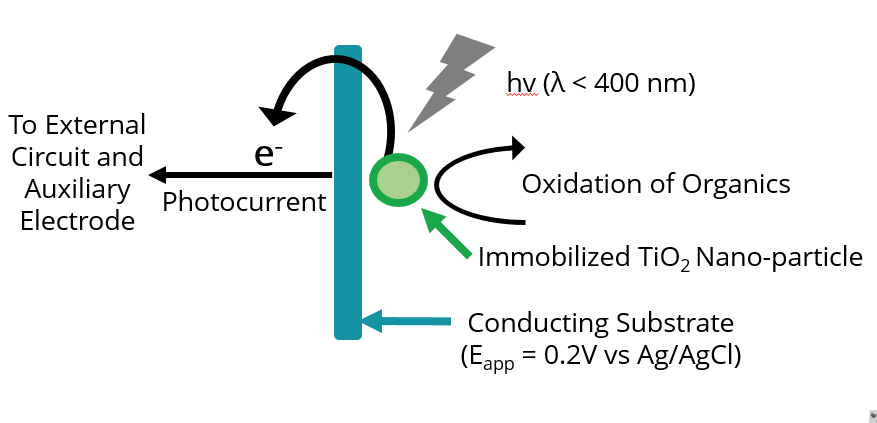 Roughly 2 times the oxidizing power vs. dichromate
i.e. Benzene, 1.8 by CODcr and 2.6 by peCOD
| Process Optimization | Chilean Mill & PeCOD
Integration of PeCOD reduced analysis time by more than 5 hours for COD determination
Improved safety, environment and savings

Decreasing hypochlorite used for bleaching
No loss in product quality


Proven PeCOD Correlation with Filtered (0.45 µm) CODCr for Multiple Sampling Locations of a Thermomechanical Pulp and Paper Mill.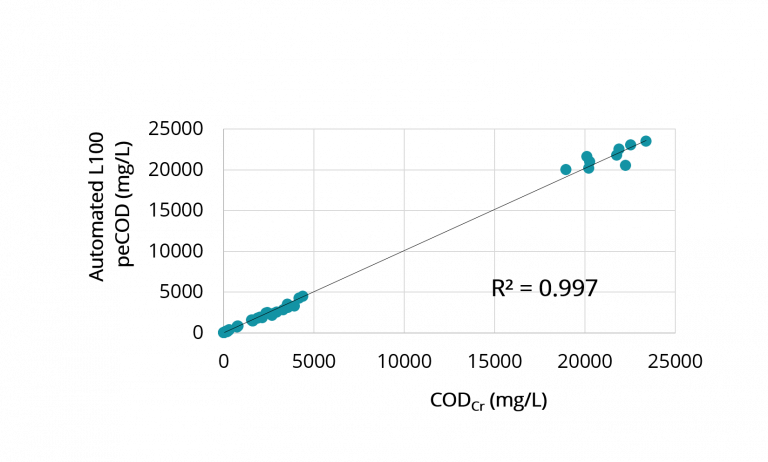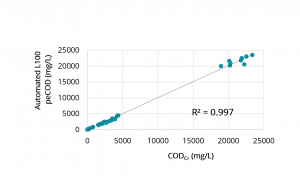 | Future |
Improving Robustness of Online PeCOD technology
Current challenges are the filtering for accurate PeCOD analysis
Secure wireless data output for all PeCOD Analyzer configurations
Multiple jurisdiction regulatory approval
Includes Canada, USEPA, Europe and Pulp & Paper Industry
New method, not alternative to dichromate
Applications and advantages developed for all industries and matrices
Expectations and deliverables clearly defined