MANTECH Offering Remote Installations, Service and Support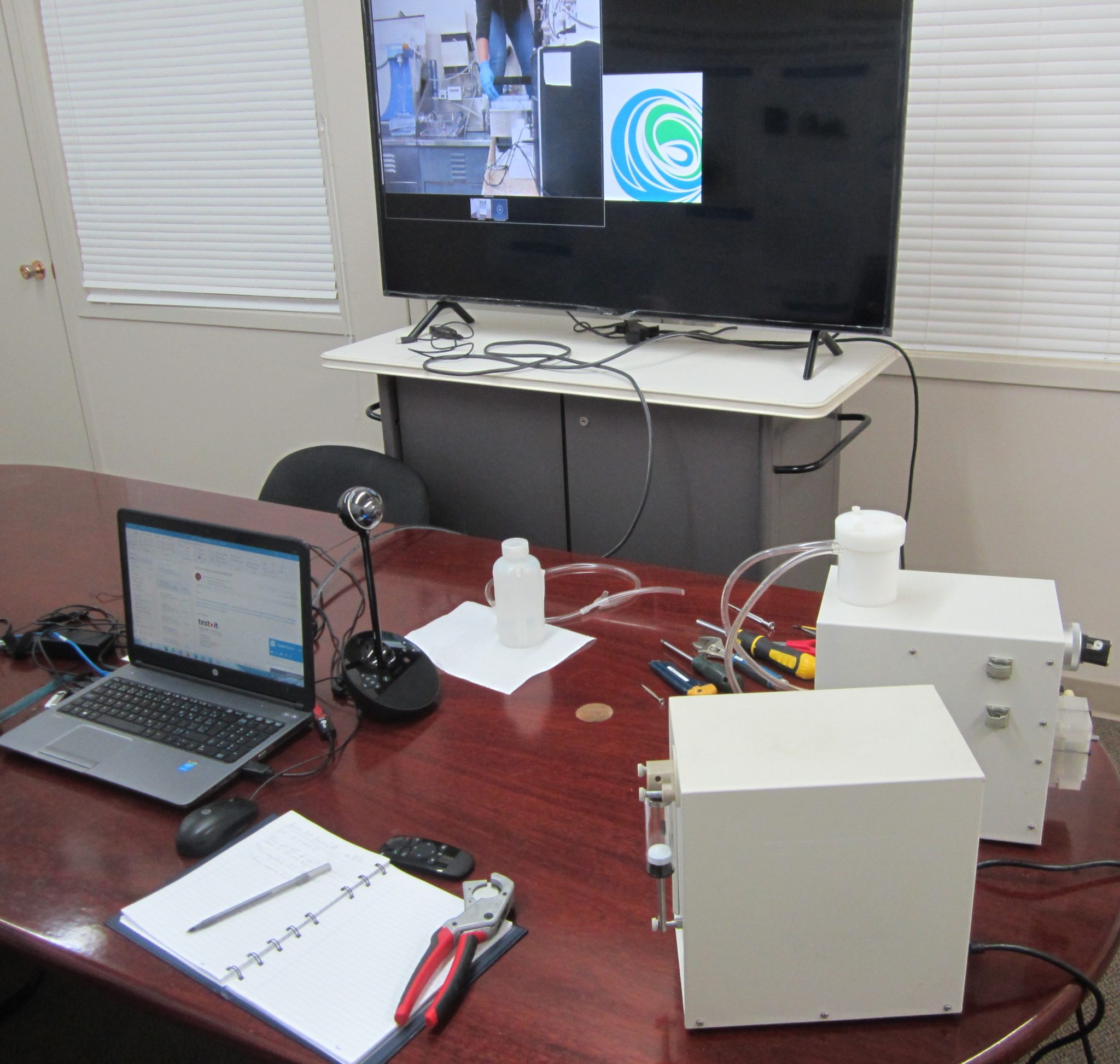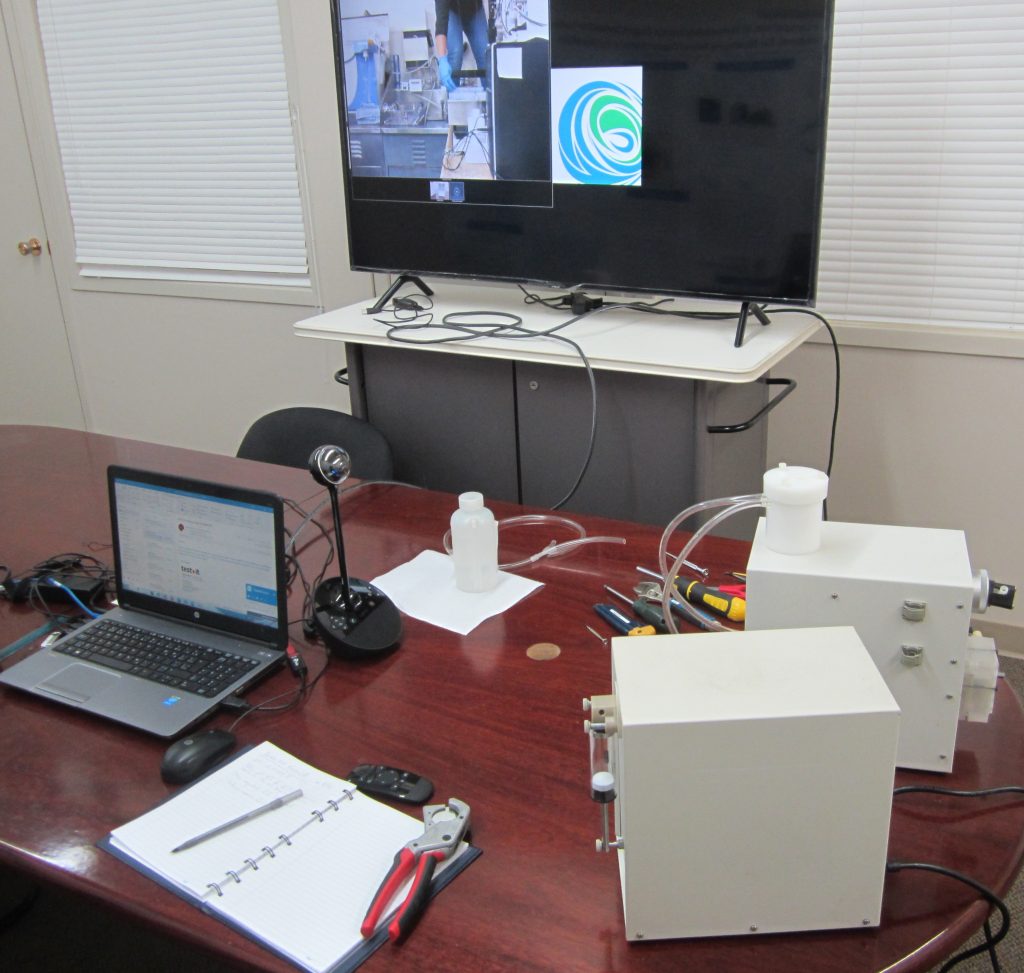 To serve our valued customers best through uncertain times where travelling is limited, MANTECH is offering remote system installations, preventative maintenance services, and product support for all of Canada and the United States. We are utilizing the latest technologies to provide live face-to-face interaction with a MANTECH technician to walk you through hardware assembly steps and calibration procedures, ensuring that you get your equipment installed and working well in a timely manner. This remote model is also a cost-effective means of getting your team trained on operation and maintenance of your MANTECH equipment, while also having the confidence provided by the direct video-based support of our system experts.
Details of all services offered by MANTECH are available here: https://mantech-inc.com/service-and-support-options/
Please inquire with us by phone at +1 (866) 763-2122 or by email at [email protected] to learn more and to schedule your remote service. We look forward to hearing from you!